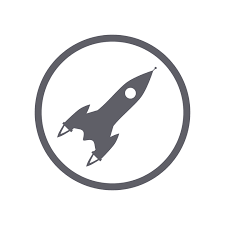 Trainings&Consulting
Help in understanding C++; talks and tricks for improving development speed; application performance, latency and reliability of your applications.
---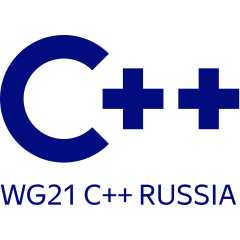 WG21 C++ Russia
Proposals for the international ISO C++ committee for improving C++ langiage and Standard Library.

Habrahabr publications
Interesting articles on C++ and programming in general on one of the most popular Russian IT sites.

Boost
Boost Libraries maintained by Antony, their "health", test coverage and lists of feature requests.

Github
All the repos, pull requests and other stuff

C++ Russia
C++ conferences in Russia

Youtube Video
My best video on youtube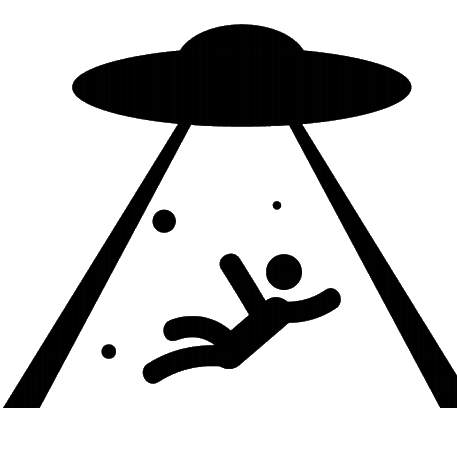 C++ Corehard
C++ conferences in Belarus